OFFICIAL SLEEP & WELLNESS PARTNER

Sleep Number delivers proven, quality sleep through effortless, adjustable comfort and biometric sleep tracking. Experience how Sleep Number's revolutionary 360® smart bed and SleepIQ® technology are proving the connection between sleep and well-being. Visit us in booth 625 or at sleepnumber.com.
OFFICIAL MASSAGE CHAIR

In today's culture, we place more emphasis on our wellness than ever before. After all, a higher level of overall well-being leads to a higher quality of life, which better equips us to conquer our limitations and enjoy doing the things we love most. At Infinity, we aim to help people of all lifestyles do just that by designing our chairs with the latest technology in the industry, including adjustable 3D massage and modern conveniences like Bluetooth® and mobile app compatibility. Elevate your wellness and live your best life with Infinity Massage Chairs. Visit us in booth #725 at the show.
OFFICIAL WINDOW SPONSOR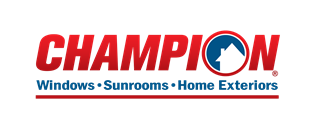 With over six decades of experience and expertise, Champion Windows and Home Exteriors is one of the nation's leading home improvement companies. Champion transforms homes with premium-quality products designed, built, installed, and guaranteed by Champion. Every product the company offers – from windows and sunrooms, to siding and entry doors – is built right here in the USA, backed by industry-leading limited lifetime warranties, and comes recommended by more than 9 out of 10 recent Champion customers. Visit us at the show in booth 1219.
FEATURE SPONSOR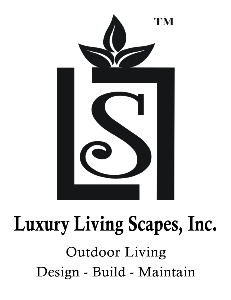 Luxury Living Scapes Inc. is Raleigh's premier award-winning licensed Landscape Contractor since 2006 specializing in residential and commercial landscaping services such as Outdoor Living design and installation of custom outdoor features such as patios, driveways, walkways, retaining walls, fireplaces, fire-pits, kitchens, cabanas, pergolas, water features, pools and more. Visit their amazing Outdoor Living exhibit in booth 1301.
FEATURE SPONSOR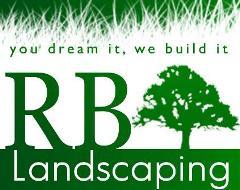 RB Landscaping offers maintenance services, professional design, and installation as well as custom plantings, hard-scaping (paved patios, retaining walls, walkways, outdoor kitchens, fire pits), tree houses and custom woodwork! RB Landscaping has built a reputation for quality service and installation since 2007. Don't miss them in the first aisle of the show!
SPONSOR

Vacation Village Resorts is the brand name of one of the top timeshare and vacation ownership companies in the world, whose goal is to provide superior quality accommodations and amenities for a lifetime or vacation possibilities. Established in 1983, Vacation Village Resorts has grown to over 400,000 owners. Visit us outside the show entrance!