Romancing, Rehab & Restoration: Old Home Love Coming To Raleigh
Many Triangle residents have a passion for their Southern roots - and that includes the ever-growing number of consumers who are renovating and preserving historic homes. For guests who care about historic preservation, meet your new best friends.
Utah couple Andy and Candis Meredith are on a mission to save as many historic homes as possible. Candis has been restoring homes for 12 years, and her husband Andy joined her full-time 2 years ago. Together they have created their company "Old Home Love".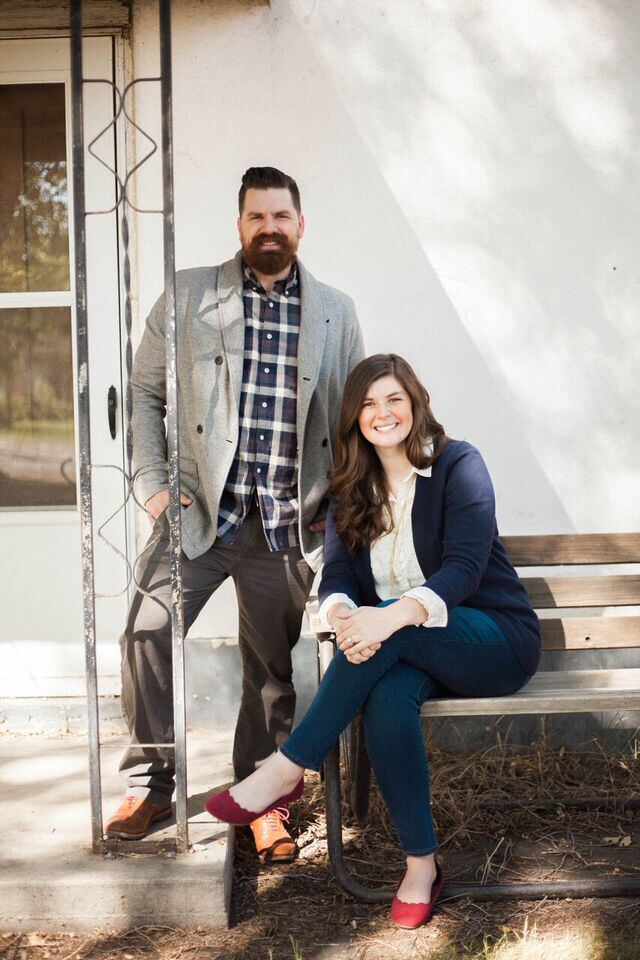 Their HGTV/DIY Network series
Old Home Love
debuted on the DIY Network in October, and follows them and their seven children as they restore old homes with a unique type of TLC. Andy and Candis appear at the
Raleigh Home Show
Friday and Saturday, where they'll be sharing tried-and-true tips on design and restoration.
Candis Meredith, one part of the couple who star in the show, said preserving her grandmother's historic farmhouse is what ignited her love affair with restoring old homes.
Q: How did you both get into home restoration and building?
Candis
: "When I was a little girl, my grandmother sold her historic farmhouse, and I said, 'When I grow up, I'm getting that house back.' At the age of 21, I did just that. I bought the house from another family and restored it. I've always had a real love for historic spaces, and my grandfather is a huge influence when it comes to restoration. Andy also has the bug for old homes and hands-on work, but he was working in a corporate setting when we met. After we got married, he quit his job so we could pursue our dreams."
Q: Why is home restoration important to you?
Candis
"Homes aren't built the way they used to be. Years and years ago, every house was built to last because resources were slim and many people were doing their own work. Although Andy and I do love modern homes, it seems like the craftsmanship of these older homes was so much better."
Q: In your opinion, is the process of restoring homes more difficult than building new? Why?
Candis
"Absolutely! With new homes, I know what to expect. Generally, the materials, some of the design elements, and layout are consistent. When restoring historic homes, you never know what you'll find behind its walls. There's a lot of problems solving involved, but, overall, the feeling of saving something is so rewarding."
Q: Briefly describe a favorite moment during filming Old Home Love.
Candis
"Our producer for the show surprised Andy and I by driving our grandparents down to see one of our renovation projects in person. My grandma and grandpa have always been supportive of me, so it was such amazing moment to share with them. I think Andy would say his favorite moment was me going into labor the last day of filming!"
Q: What advice would you give a homeowner who wants to restore parts of their older home?
Candis
"Do your research! If you do things right the first time, even if you're starting small, it will save you a lot of time and money down the road. If you're on a budget, spend the money on projects that could become safety issues, such as electrical. If you can't afford a total renovation right away, try to make your home as comfortable as you can."
Q: During the Raleigh Home Show, what do you want your audience members to learn?
Candis
"Andy and I want our audiences to understand that they don't have to be afraid of renovation ideas or projects. It's all about making your space your own because you are the one living in it every day. Your dream home doesn't necessarily have to be an expensive and time-consuming process. Start small and build up."
The
Raleigh Home Show
takes over the Raleigh Convention Center February 19-21, 2016. With hundreds of home improvement experts ready to help with your next project, it's a must-attend event for Raleigh homeowners. Don't have tickets yet?
Get 2-for-1 on Facebook
and treat a friend or family member to the show. We'd love to see you there!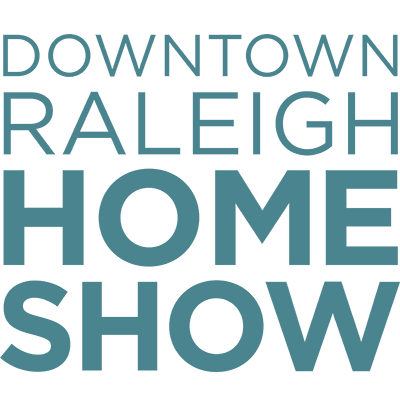 RALEIGH CONVENTION CENTER
FEBRUARY 19-21, 2016.
Feb 18, 2016, 15:54 PM